Trusted Partners & Resources
My favorite things that support your health, radiance and wellness.
Ever wondered what products, experts, or resources are actually worth the investment?
Meaning: they'll support your health journey. 
The good news is, over the years I've spent a lot of time, money and energy trying things. That's added up to having connections and a deep understanding of what's out there that will actually contribute to your health – versus take away from it. 
And I'm sharing that knowledge with you right here.
Below you'll find a list of trusted partners and resources that I personally use in my own routines and habits. I've grouped them by category so it's easy for you to find an option based on what you're looking for. 
Don't see a trusted partner or resource for something you need? Send my team an email and we'll see if we can connect you to something worthwhile.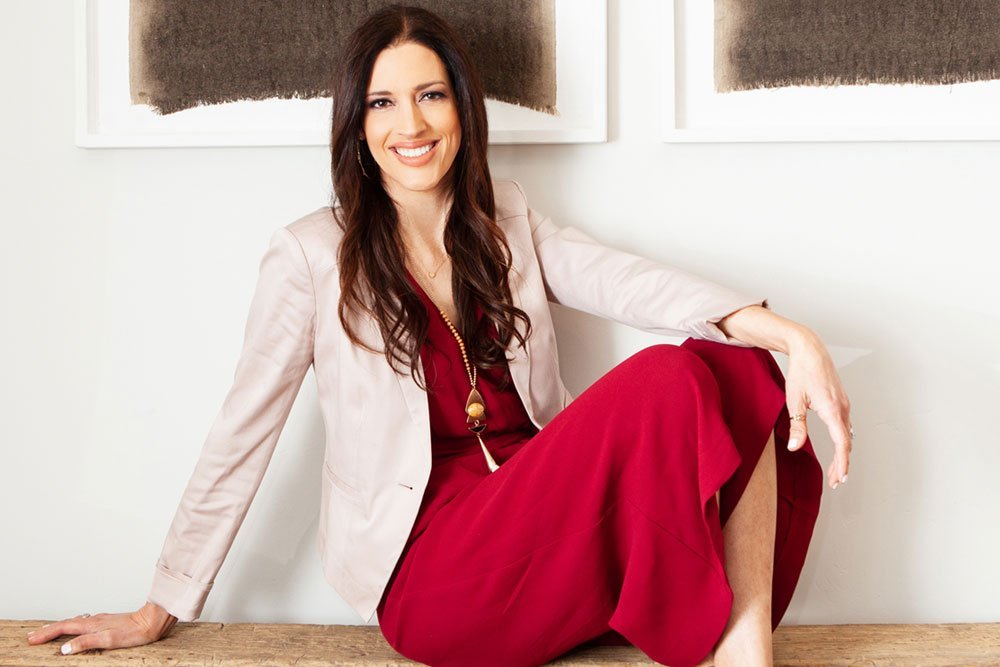 Trusted Partners & Resources
Trusted Partners & Resources