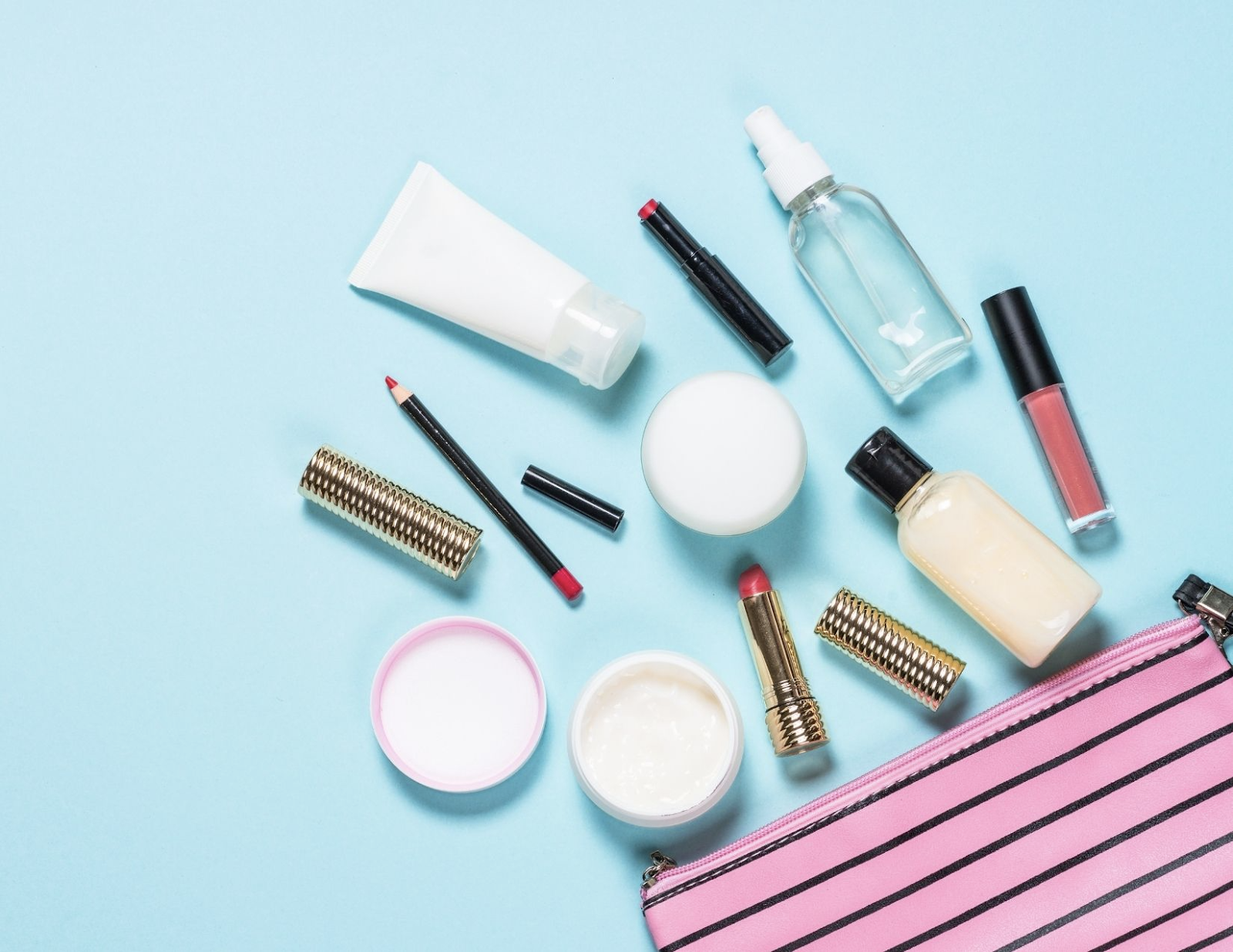 Ditch These Toxic Beauty Products To Support Your Weight Loss Effort
Ditch These Toxic Beauty Products
To Support Your Weight Loss Effort
When you are starting a weight loss effort, your first step probably looks something like planning some workouts or cleaning out your pantry – am I right?
Have you ever thought about looking in your medicine cabinet or makeup bag too?
I know, I know. Before you roll your eyes and say "Laura, I have to worry about my cosmetics too!" Hear me out.
Did you realize our fat cells actually serve a purpose?
Our fat cells store toxins when our liver is too busy to keep up with sending the toxins out of our body.
Where do the toxins come from? Of course, our environment has some pollution, but did you know that the average woman puts 500 chemicals on her body and men use nearly 100 chemicals every day? Some of those chemicals are toxic.
Have you ever lost a bunch of weight through calorie restriction and fasting, then when you stopped the fad diet you gained all your weight back and more?!
Part of what is happening here is that when we lose fat in an unhealthy way and we haven't changed the toxic load inside of our body, it's not sustainable.
All of the sudden, your fat cells shrink and release toxins into your body. Once you stop dieting and calorie restricting, your body puts the toxic chemicals right back where they came from: into the fat cells again…..causing weight gain! It's a cycle!
Not to mention several of these toxic chemicals are endocrine disruptors and are considered xenoestrogens. Xenoestrogens mimic your body's natural estrogen and thus can lead to estrogen dominance. Too much estrogen in the body can lead to excess weight retention.
So here's what I recommend. Go through your body products and replace those items that contain the chemicals listed below as soon as you can. You may be shocked that most national brands of "high end" cosmetics contain very toxic things.
You may end up spending a few more dollars, but it's well worth it.
Toxic Ingredients to Avoid in Cosmetic Products:
Parabens

Phthalates

Synthetic color

Synthetic fragrance

Sodium lauryl sulfate

Triclosan
For more tips, check out my full guide on detoxing your home environment.

Brands I love (many of these are available at Target!):
Does it feel overwhelming to completely overhaul all of your beauty products at once?
No need to rush out and replace everything in a hurry. Instead, as each thing you use runs out, replace it with a cleaner alternative. This way you still make progress in reducing your overall toxic load, without the overwhelm and expensive price tag.
When you replace your beauty products, take a picture of the before / after and tag me on Instagram!
Use this list to help you create an action plan to swap out your personal hygiene products:
Makeup (mascara, foundation, lipstick, eye shadow, etc)

Facial routine products (lotions/creams, serums, toners, cleansers, etc)

Perfume

Feminine care products

Shampoo / conditioner

Soap

Toothpaste

Mouthwash

Body lotions / creams

Hair styling products

Nail polish

Sunscreen

Facial masks
Bonus Tips:
Want to check out how your current products rate? Check out how they rate on the toxicity scale at https://www.ewg.org/skindeep/. This website will show how various beauty products rank based off of their ingredients.
Can't remember the list of toxic ingredients off the top of your head when you're at the store? Me neither! This is why I keep a list of all the top toxic ingredients in my phone. Use either a reminder app or your note app so that you can quickly reference the toxic list when you go to buy a new product.
Want even more support? Take this supplement on a daily basis to help lower your body's toxins: Designs for Health makes a delicious shake that serves as a functional food. VegeCleanse Plus contains nutrients, antioxidants, herbs, fiber, and fruit / vegetable extracts that support the overall metabolic detoxification process while balancing phase I and II detoxification pathways in your liver. Or for a full 2 week detox system, try the VegeCleanse Detox Kit, complete with shakes, supplements and a recipe guide. Prices on this website are lower than Amazon and give you free shipping every day.
Reduce your overall toxic load in your entire home. Use this FREE guide as a checklist: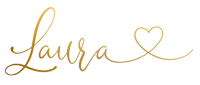 [/av_textblock]