The answer starts with your gut health.
The systems in your body that control your energy levels, brain stamina and digestion are inside your individual cells and gut microbiome.
Specifically, the health of your mitochondria (how your cells give you energy), the balance of good and bad bacteria in your gut, and the toxins that may or may not be present in your body.
A science-based approach that focuses on balancing your gut, eliminating inflammation and reducing your body's toxic load will result in the life you've been in pursuit of for so long…
More energy. That doesn't run out midday.
Your ability to heal your body, so you can keep up with your family and the lifestyle you want to have.
Enjoying the foods you love without negative impact.
Having the brain stamina and focus to go after the things that matter most to you (professionally and otherwise).
Are you ready to find out how this process begins?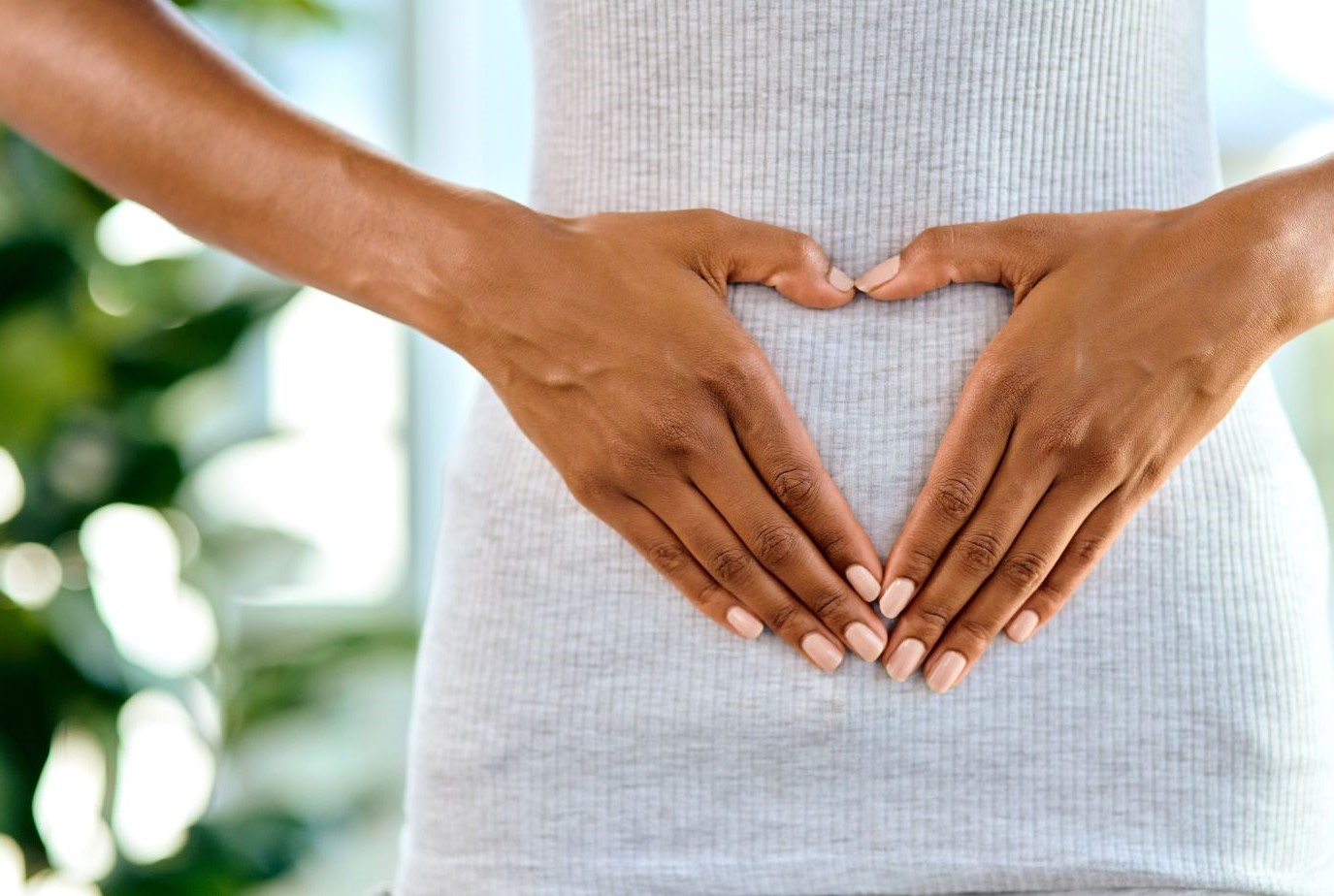 Science-Based Programs to Restore Your Health.
Our Group Programs are an ideal starting point if you're just beginning this journey. Inside our Group Programs, you'll receive:
Foundational education around how to increase energy, balance gut & hormones, improve digestion and experience better sleep quality.
Access to Laura weekly via virtual group sessions. This is your opportunity to connect directly + consistently with a trusted practitioner. 
Support to deepen your commitment to yourself and your health goals, so you can have the life you desire.
Resources in your dedicated Content Library, including recordings, supplement discounts, guides and protocols.
Opportunities to enhance your experience with lab testing.
A Private program may be best for you if you'd like customized, 1:1 support. 
You receive everything in Group, plus:
Personalized, 1:1 consultations focused on your unique needs, goals and desires as it relates to your health. These are private calls between you and Laura.
Curated supplement protocols and recommendations designed by Laura and based on your lab test results. You'll know exactly what supplements + lifestyle recommendations to enact in order to restore your health.
Private calls with a dedicated health coach who serves as your personal cheerleader and accountability partner for as long as you're in the program.
Exclusive discounts on lab tests, supplements and other resources. You'll receive unique pricing available only to you as a private client.
Our VIP experience is by application and invitation only. 
As a VIP, you'll receive everything in the Group + Private programs, plus: 
An all-inclusive functional medicine experience that includes all necessary labs needed in order to achieve your fully + permanently restored health.
High-touch interactions with Laura and team, via text and audio. Laura will be available to you Monday-Friday for all your health-related needs. Your personalized health coach will connect with you more frequently to ensure maximum success.
Opportunities for additional support from Laura + our team in the form of exclusive training, events and education opportunities.
Here is what our clients have to say...
Here is what our clients have to say...